Take Your Life To The Next Level
4 Day Intensive
Mount Shasta, California | August 30- September 2, 2019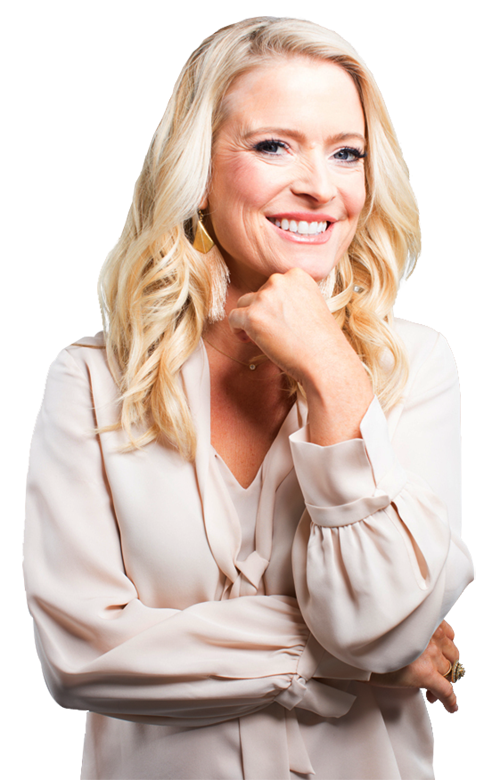 A Note from
Rikka Zimmerman
Beautiful Soul, I've spent nearly 2 decades guiding people through the steps necessary to step into energetic alignment and live the limitless life that you have always dreamed was possible. To LOVE as much as you truly do, to LIVE every moment of your life fully, to ENJOY every second.
When you step into energetic alignment, you stop feeling unhappy or unfulfilled. You no longer struggle with wealth, judgment or relationships. Your entire existence becomes one of effortless flow where you choose your experiences and outcomes.
Check Out the Video!
These real-life testimonials will show you what's truly possible 
Embark on a Magnificent Journey Home to Who YOU Truly Are
If you have been experiencing fear, anxiety, worry, stress, hurt, betrayal, disappointment, judgment, guilt, shame, blame, frustration or even anger… you have been experiencing life through the illusion of separation…instead of experiencing the REAL YOU.
This 4-day Intensive Class is designed to take apart the foundation of limitation that has unconsciously been creating your life. Then, together we will create a new foundation which is in complete alignment with Source energy. 
This new life will fulfill you beyond whatever you previously thought possible.  You will get to enjoy every moment of your life because you are experiencing the REAL YOU instead of the illusion of separation.
When you are being the REAL YOU can be anything, have anything, and choose anything: a future that is better than anything you can imagine.
So if you are ready to learn the step-by-step tools, processes and vibrational shifts that I personally used to create my own DREAM LIFE, then please join me for…
4 Mind-Blowing Days Where You Will:
Discover The Six Principles and learn how to align with Universal truth to attain lasting happiness, freedom and fulfillment
Experience powerful processing that will rewrite your past & align your future to match your deepest desires
Uncover the difference between your Divine Self and your Human Self so you can begin operating from your Divine self each and every day
Re-write your core programs to open up to infinite love and possibility
Gain an in-depth understanding of the way limited reality works and learn valuable tools that you can use in any moment to shift the patterns that have been subconsciously limiting you
Be guided through powerful releasing activations to get rid of negative patterns for good
Release the illusion of judgment and embrace radical self-love
Reclaim your amazing talents and abilities
Event Dates & Schedule
August 30- September 2, 2019
Arrival & Departure:
We recommend you arrive the day before class on August 29th and registration will be at 9am on August 30th. Class ends 5pm on September 2nd. We highly recommend you depart on Sept 3rd unless you plan on extending your stay in Mt. Shasta.
Activities & Tools
Get All the Pieces of the Puzzle for Total Transformation
Powerful Facilitation
Experience powerful transformation as you laugh, learn, and play as Rikka guides you to align with Source energy. Each retreat is tailored specifically to the energy of the participants and this is where you will make some of your biggest breakthroughs and transformations.
Energy Shifting Activations
Rikka will guide you into your own Divine, sacred nature–opening your intuition and unleashing the magnificent light within you so you can transform wealth, health, relationships and overall happiness in just 4 days.
QiGong
Let your body relax and flow as it integrates the powerful transformations into every cell of your being and all your energy layers.
Ceremonial Empowerments & Energy Exercises from Ancient Wisdom Traditions
Work with our Energetic Superstars to embody and deepen the teachings through sound healing, essential oil alchemies and more!
Life Transformed™ Manual
A brand new 140 page Life Transformed Manual with Rikka's proven tools and processes (from 10 years of facilitating thousands of people) that work to transform anything in your life. You keep this manual forever!
Take Your Life To The Next Level!
Attend via Livestream Broadcast
The event will broadcast in REAL TIME. You will have full access to all the Videos On Demand (VOD's) within 3 weeks after the event if you miss any part portion of it.
Have Questions? Contact Melissa Bradley
Phone:  800-735-0711
Email:  [email protected]
Location
Mount Shasta, CA
Mount Shasta is a breathtaking place filled legend, myth, numerous energy vortexes and is said to be the first Chakra of Gaia (Mother Earth).  It's a sacred sight for many Native American tribes and is also believed to be the home of the ancient Lumeriens who live inside the mountain.
The concentrated energy that's present at Mount Shasta will assist your profound transformation during this 4-Day Intensive Retreat as you begin healing your past and rebuilding your future in alignment with Source energy.
At the base of beautiful Mount Shasta, tucked away in a forest overlooking Lake Siskiyou,  is one of Northern California's finest All-Season Resorts. Mount Shasta Resort allows privacy and seclusion and a place to unwind amid the pristine landscape.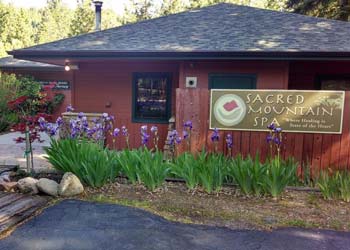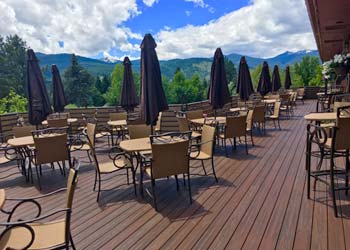 *** IMPORTANT UPDATE REGARDING LODGING***
The Mount Shasta Resort where the event is being held has sold out. Therefore, you will want to book a hotel or a vacation rental nearby the venue. GO HERE for a list of hotels in Mount Shasta.
Check Out these Incredible TRUE Stories from Participants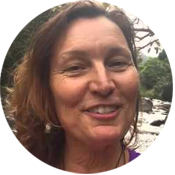 Rikka's Total Transformation 4-day immersion teachings and energy activations COMPLETELY rocked my world!!!
My life will never be the same and I am more in touch with the love, light and joy that is me and my purpose on planet earth than I have ever been and wow, I am feeling it more and more every day!!!
I have been on the transformational path for 5 years and after much searching, seeking and striving this has finally brought me home…to me.
Melissa Bradley, founder of Love Your Magical Life
Before I left I wasn't able to pay my rent and travel expenses, now my rent is flowing in with kindness, love and appreciation from old clients and new. I love my life! It's so much fun being an angel  Hugs and appreciate beyond words to all of you.
Deni, Marietta, GA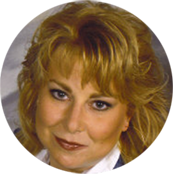 I released so much stress and tension in this class; I feel I have been lifted into a whole new way of being.

I learned that I love that warm, beautiful, precious tender self that I have always been, I just forgot. I know now how to surrender to the depths of my infinite self to bring me into total love. I feel so much more spacious, loving, self-loving, present, and purpose filled.

I experienced a divine homecoming and disintegration of the illusionary blocks and integration of my real loving, angelic essence.

I received so much from this class! What I loved most is seeing my true self-divine love being, one with all, one with god. I feel total bliss and peace, and love. total love.

Before this class, I had low self-esteem and lived in a very small, quiet box and didn't allow many people in. As a result of this class, I feel complete and total forgiveness of my parents. I feel as though I'm bursting with love and complete acceptance for myself and others and a deep sense of connection with other people and my guides and angels.

Rikka is so powerful and full of knowing, guidance and LOVE. I felt so loved in this class by her and all the others, more than I've felt in a millenium. I feel lighter, clearer, and more whole; I have me back!!
Madeleine W, Providence, RI

In this class, I opened the highway to heaven and met and experienced and embodied god. I came home to me in this class and it feels so great and possible to stay here infinitely.

I have moved into so much more love – being love and receiving love. The pain in my body has reduced and I am open and receptive.
Take Your Life To The Next Level!
Attend via Livestream Broadcast
The event will broadcast in REAL TIME. You will have full access to all the Videos On Demand (VOD's) within 3 weeks after the event if you miss any part portion of it.
Have Questions? Contact Melissa Bradley
Phone:  800-735-0711
Email:  [email protected]
Live In Person Events:  Adventure in Oneness® does not offer program refunds for any reason. There is no drop-out option. To protect the integrity and quality of the Life Transformed™ experience for all participants, participation in the program is nontransferable.